Mission Statement
Florala Pharmacy Inc. and CareMed's mission is to meet the home health care equipment and supply need(s) of our patients in and around the area of Florala and Andalusia, Alabama by providing the highest quality medical equipment, supplies, and services. We respect the rights of our patients and are dedicated to providing responsive, timely customer service. We ensure that members of our team receive ongoing continuing education so that they are knowledgeable about the latest home medical equipment technology and are able to serve our patients effectively.
Over the years things have changed, but one thing remains the same.......Our commitment to provide our customers, and patients the quality of products and services they have come to expect from us.
Medical Equipment Sales and Rentals
CPAP Machines and Supplies
Oxygen
Nebulizers
Hospital Beds
Wheelchairs
Seat Lift Chairs
Walkers/Canes/4-Wheeled Walkers with Seat and Brakes
Bathroom Safety Aids
And other many products
Medical Supplies and Service
Ostomy, Urological
Diapers, Underpads
Enteral Feeding Supplies
Diabetic Supplies
Certified Shoe Fitter
Certified Orthotic Fitter
Certified Mastectomy Fitter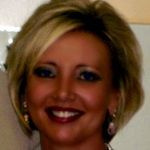 Betty Smith
Director of Home Medical Equipment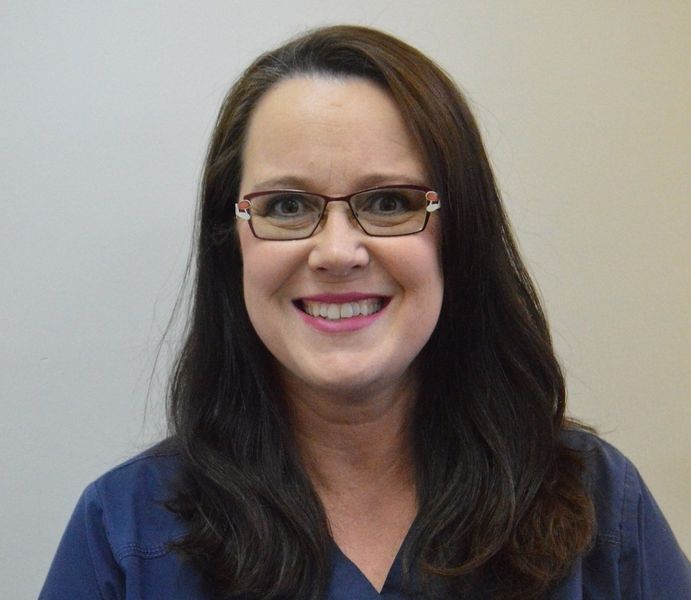 Becky Mackoff
Registered Respiratory Therapist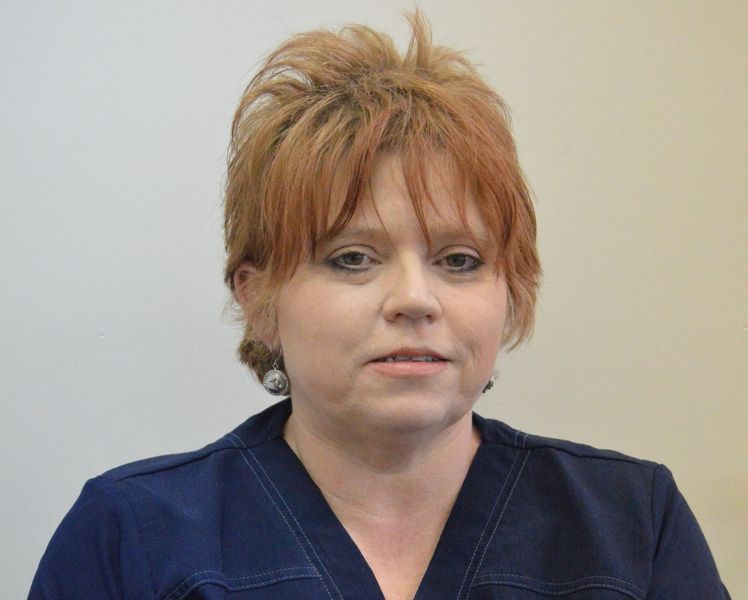 Trudy Obenhofer
Certified Orthotic, Mastectomy Fitter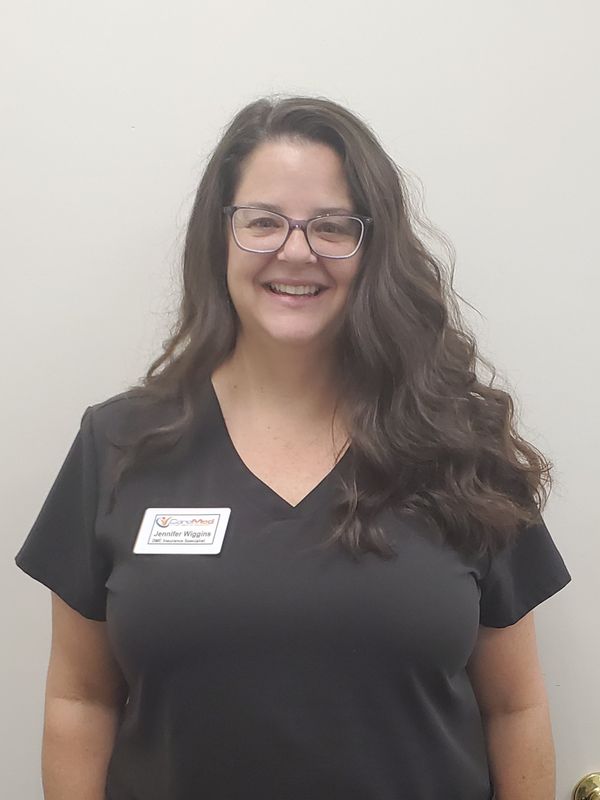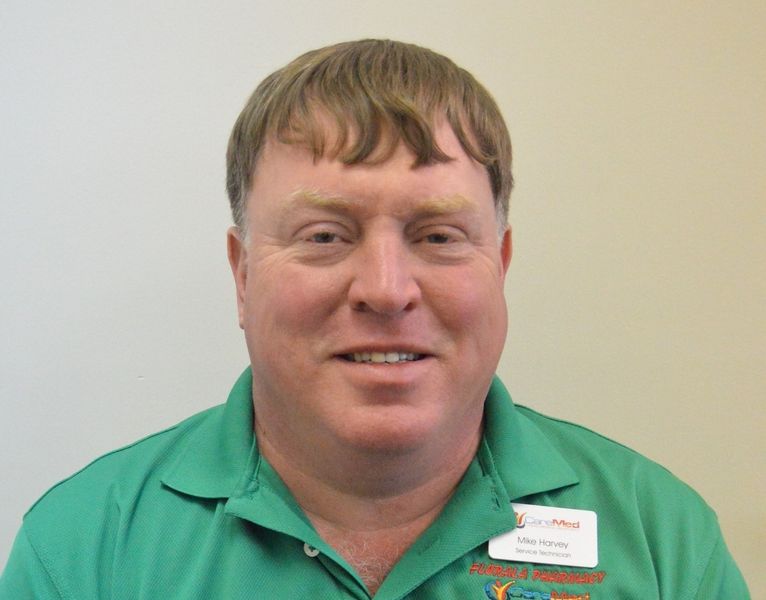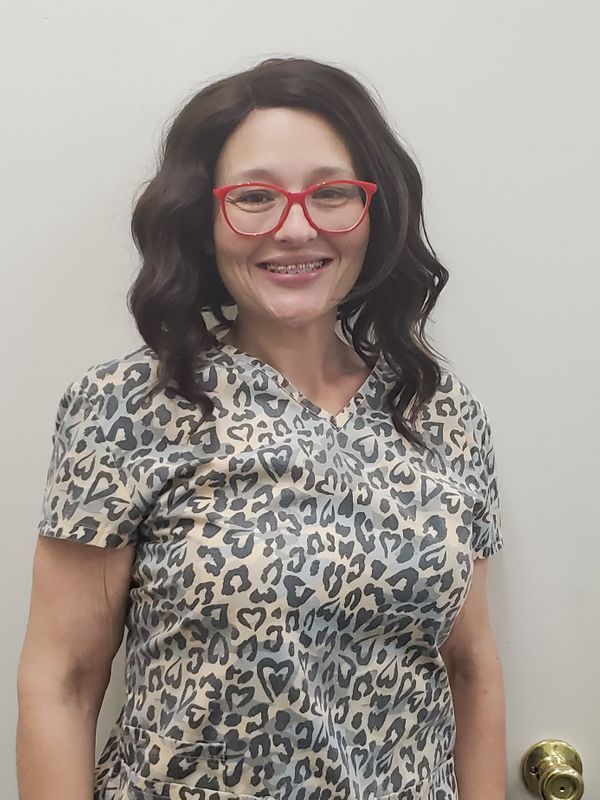 Kimberly Johnson
Insurance/Marketing Officer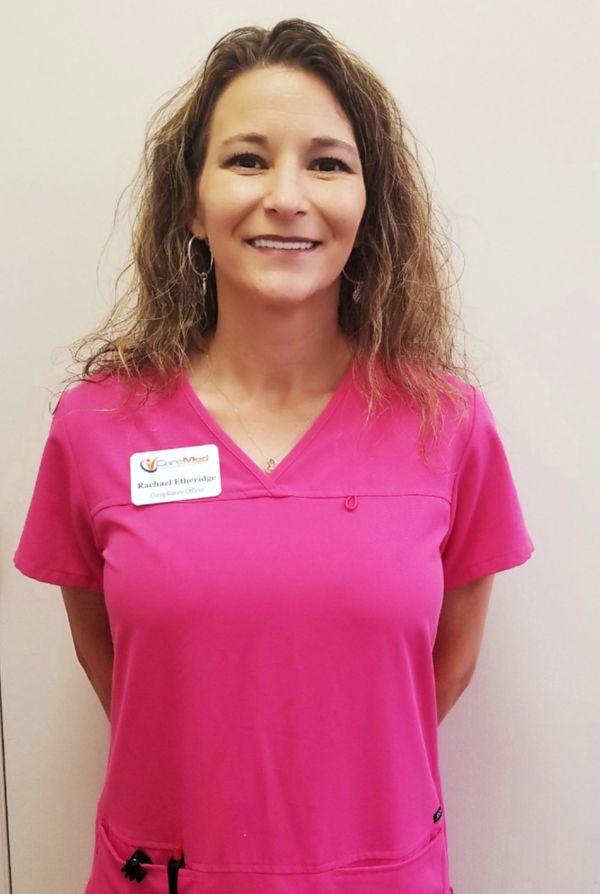 Home Delivery Available!
We File Most Insurances for You!
Our company has a complaint policy & procedure; please contact us at 334-858-3291 if you experience any problems. In the event your complaint remains unresolved you may file a complaint with our Accreditor, The Compliance Team Inc., via their website www.thecomplianceteam.org or phone 888-291-5353.
Thank you.
Patient Rights and Responsibilities
324 West Bypass Andalusia, AL, 36420
Business Hours: Monday-Friday 8:30AM to 4:30PM | Saturday-Sunday Closed
Phone: 334-427-2222 Fax: 334-427-6331
bjsmith@pcarerx.com